In 1956, Wiseman studied life drawing at the Ontario College of Art, with teachers Eric Freifeld and Dr. Wiseman. During this period, he took daily ballet classes with teacher Dr. Gwenyth Lloyd, and went on to pursue ballet at the Banff School of Fine Arts under scholarship with Dr. Lloyd.

In 1957, on the recommendation of Dame Ninette de Valois, Wiseman received a Canada Council Grant to attend the Royal Ballet School in London England. He was the first dancer to receive a Canada Council grant.
Wiseman attended the Royal Ballet School from 1957 to 1959. He is pictured at left in his dressing room about to go onstage in the Opera "Don Carlos" by Verdi, directed by Visconti, at the Royal Opera House, Covent Garden, 1959. This was part of the training for students at the Royal Ballet School.

He graduated in 1959 and joined the National Ballet of Canada, Toronto, for four years. He performed in ballets such as Ray Powell's comic ballet "One In Five". Dance critic Herbert Whittaker referred to his performance as follows: "...especially Morley Wiseman for his lithely muscular precisely humorous dancing."
Wiseman also performed in "Les Rendez-Vous" by Sir Frederick Ashton where he danced pas de six and pas de trois. See picture at right.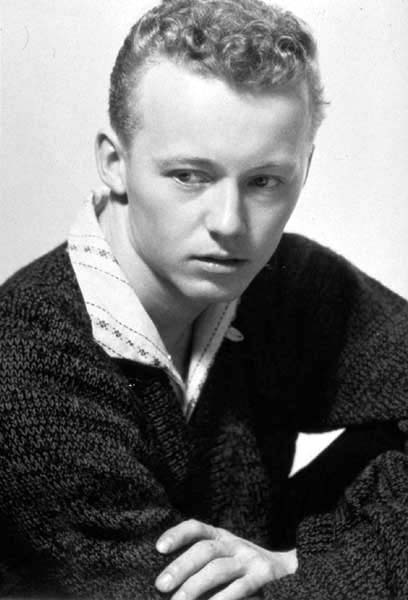 Photos by Ken Bell